SCIGEN Research is an informative platform provides specific and advanced training for Undergraduate/Postgraduate /Internship students, Lectures, and Researchers with Modern Technology and latest scientific protocols including hands-on techniques and practical sessions guided by our expert team of qualified scientists from various disciplines. Students and/or professionals will be aided by our competent research team, guiding them through with an innovative approach towards research and its conduct. Training Modules provides;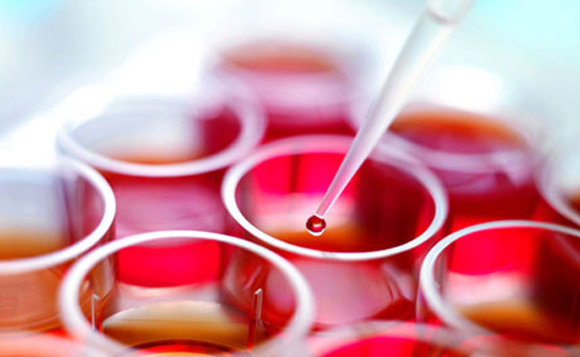 Animal cell culture technique has wide possibilities and applications in the upcoming research trend. We provide practical knowledge on the myriad of different and updated animal cell culture technology to the participants, to ensure better understanding and improved knowledge of the module. Basic setup and design of animal cell culture laboratory.
Sterilization techniques
Preparation of media
Cell culturing and isolation (from primary tumor cells)
Revival of frozen cells, cell sub-culturing and cell line maintenance
Cell counting by using Tryphan Blue
Cell viability, proliferation and MTT assay techniques
Cryopreservation
Cell cycle analysis
Cell death mechanism detection (apoptosis / necrosis)
Immunostaining method using fluorescence microscopy (immunofluorescence assay) and flow cytometer analysis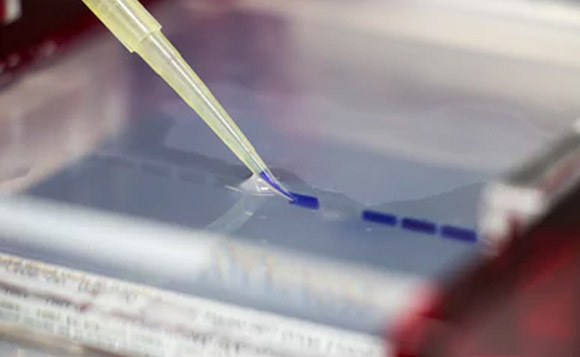 Molecular techniques have evolved at a fast rate over the last few decades.
Training on recent and updated protocol are essential for current practices in the field of biotechnology and life sciences.
We provide adequate training for participants to handle research in molecular biology individually with confidence.
This workshop, therefore, combines opportunities to perform the latest, as well as commonly used older techniques.
This will help the student to gain more practical knowledge and to improve the troubleshooting skill in the course of research in the field of molecular biology The training module covers:
Qualitative and quantitative analysis of nucleic acid
Restriction digestion and ligation techniques
Genomic DNA, plasmid DNA and RNA isolation from various sources
Agarose gel electrophoresis and DNA elution
Vector selection and construction
Gene Cloning
PCR techniques
RFLP analysis
Protein quantification techniques
Protein characterization using SDS-PAGE, Western blotting and ELISA techniques
Internship training
We are offering Internship training program for undergraduate and postgraduate students who are currently pursuing life science courses such as Biotechnology, Biochemistry, Microbiology, Biomedical Engineering, etc. Selected students will be given a chance to work on our ongoing projects.
Interested candidates are required to fill up the registration form.
Participants will be awarded a certificate of achievement for the module attended upon completion of the final training session. (NOTE: Certificate will be issue only for participants who have attend all the training sessions)
Workshop sessions will also be held from time to time on the latest issues and current topics in medical sciences and biotechnology. Local/international professionals and speakers will be invited based on their expertise to enhance the workshop delivery. We will keep posting updates on our page for the upcoming workshops in near future.